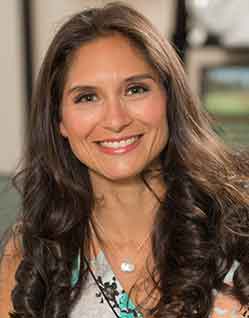 Cindy Chaconas, PT, DPT, ATC
Cindy Chaconas practices orthopaedic physical therapy at Anastasia Medical Group. As a Doctor of Physical Therapy her expertise focuses on the physical rehabilitation of musculoskeletal pain and injury. Cindy graduated from the University of Florida with a Bachelors degree in Health and Human Performance in 2002 and the University of St. Augustine with a Doctor of Physical Therapy in 2007.
Her practice philosophy centers around goal oriented and empathetic care. Cindy is passionate about integrating current best evidence into the evaluation and treatment process to achieve optimal outcomes for all of her patients.